Decision
It seems that things turned out to be like what I expected. after exam, tedious holidays started well in fact I myself let the 'holidays' start :D anyway, i've made a decision which I can't determine that it is a right one or not no idea if I'll regret in future but then it doesn't seem like it will bring harm for the time being so i will just follow my...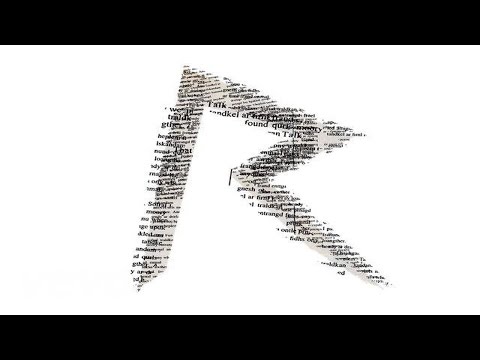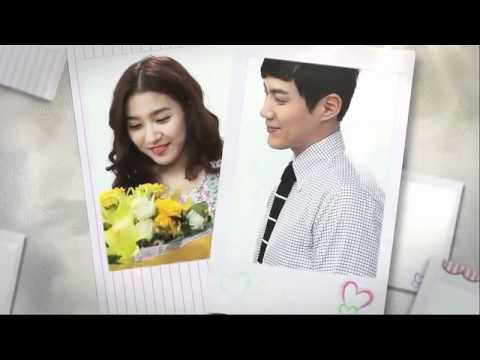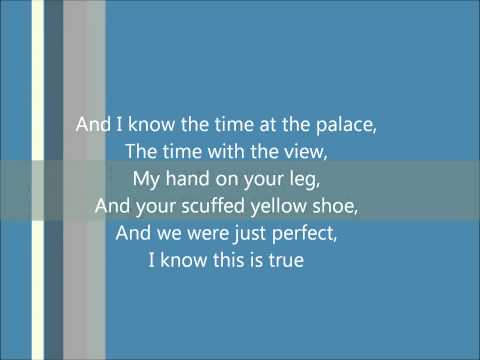 Ups and Downs
Tumblr tumblr….. you're like the only place that make me feel secure to tell everything except telling God.. I've no idea why I don't really like to share my worries or negative thoughts with my friends and even family.. probably it's because I don't like others to comfort me..or just ask about the things that upset me. I'm weird. obviously am. Sigh. ...
2 tags
AAAAAAAA
YUP!!! well…i mean OBVIOUSLY. I'm here just to… ……………………. BOOST! :D XD GLAD GLAD GLAD SUPER GLAD straight A's for TRIALS!! :) :D :> :*) WHEEEEEEEEEEEEEEE! Raya holidays? nah………. hectic life mode : ON
Make Me Strong Oh Lord
I'm so weak against temptationI'm not strong to resist I'm so troubled because of this Oh Lord my God, be my Shield! Please give me the power to fight The weaknesses I have inside Give me the wisdom and the might To combat trials and backslides. I know You said I am Your child I know You protect me by Your Love I know I can, because I trust That I can do all things 'cause...
I'm totally stress. trial and violin exam are enough to push me nearer to death.. DAMN 我真得很辛苦。 有谁能够了解我呢? 除了我,还是只有我自己。
You're my friend?
What is the definition of friend? I tell you IDK right this moment. Thanks for letting me know though you treat a friend truthfully, sincerely, with all your love, at last you'll just get NOTHING but those CRAPS critizing you like a piece of holy s*it! you're such a double-faced friend. ha! I used the word FRIEND.  you are the ONE making me lost trust with everyone. Wish...
Disapointing+encouraging letter.
As I receive the letter of the invatation to the school anugerah cemerlang at school this morning, i feel that i seriously need to put a lot more effort on studies for nothing but the sake of myself. I felt sorry for myself. the term exam's result pissed me off. but on the BRIGHT side, it is really merangsangkan in some ways. telling me not that i didn't put effort on my studies, but just...
Reluctance.
I'm so STRESSSSSS!!!!!!!! Theres so much work waiting for me to do! Well I just done with the annoying geography kerja kursus  and now what? 1. Practise for the poem competition 2. Look for and edit the music for the poem (why me??:() 3. Useless geography persentation 4. The no full stop homeworks/schoolworks 5. Annoying housechores 6. Need INTENSIVE violin practice for the coming...
sorrowness kills
the holiday is finally here.. WELL.. i don't feel like i'm enjoying this two-weeks holiday though it's considered long I just have no idea why I'm totally moodless these days when I get poor result I'll be in sorrow  but then when my result is good I DON'T FEEL any gay nah….life shouldn't be in this way!! I WANT TO BE HAPPY!
IDC
Gosh. The words on the book just can't get into my brain. and you know what? I'M TOTALLY DEFINITELY ABSOLUTELY wasting my precious time idc. p.s hope OUR 'mission' will be sucessful buddy! :)
Copy & Paste :)
WHAT EACH GESTURE MEANS: - Holding Hands: We definitely like each other. - Holding you tight pressed against each other: I want you. - Looking into each other's Eyes: I like you, for who you are. - Playing with Hair: Let's fool around. - Arms around the Waist: I like you too much to let go. - Laughing while Kissing: I am completely comfortable with you.
Simply a thought
I seriously hate those guys who change their targets like changing pants So, don't make me hate you :)
1 tag
Today. 18th of April. I went bonkers with friends at school as usual WELL that isn't the point. Instead of making noise and laugh like mad aunties, We did something extraordinary, in fact something stupid :D we calculated FATE.. ahahaa!! WHAT A DAY!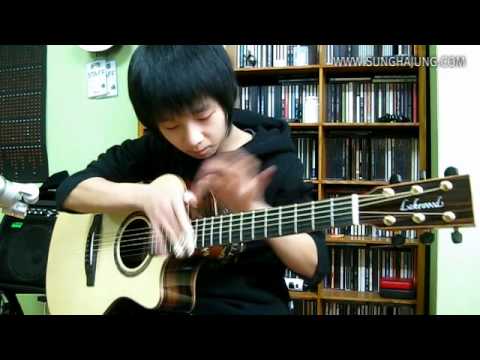 A post for BB
Because of you yeah don't doubt it..i mean YOU I fell for big bang HAH isn't it great? :)
Question mark
I often wonder, Does love conquers all?  LOVE = heaven/ hell/ mystery? i think i'm weird. or maybe not. Lately, you may not believe, but.. I seemed to lose the power of loving others. or maybe even the love feeling towards others no crush, no love, no relationship or love became my phobia? *wonder wonder wonder* i thought high school girls ain't like that gosh. sigh. ...
Pray for Japan →
staff: Our thoughts are with everyone affected by the 8.9 magnitude Japan earthquake and Pacific Ocean tsunami. Please tag your posts related to these devastating events with #tsunami.
I'm back peeps! Seems it has been ages since my last text post :O ANYWAY!  forgive me I don't have else thing to say p.s You're out of my life now bastard
"Life is a ticket to the greatest show on earth."
– Martin H. Fischer
Looking foward
Yeah people! Kim Hyun Joong is finally coming! well frankly speaking I'm a big fan of him but not the kind of crazy fans so as I heard the news that he's coming I wanted to meet him but eventually I decided not to because of my laziness :Dand I seriously don't like that type of crowd Don't ever want me to squeeze myself into the super crowd For me watching in drama is way...